Level 1 Certificate in Digital Marketing with Tutor Support
Digital marketing has become one of the most important and powerful skills in the modern workplace. If you can advertise your product in the right place, in front of the right people, and at the right time, you are guaranteed to become a success. Digital marketing will teach you how to find the right audience and how to market any services you offer to that audience, while maintaining a brand that remains compelling and consistent throughout.
The Power of Digital Marketing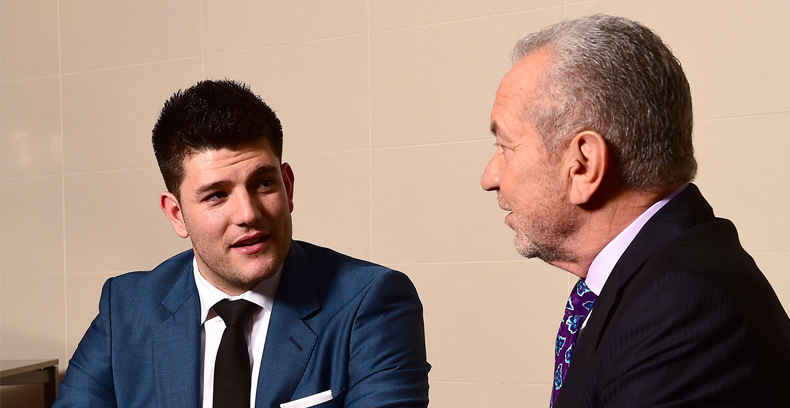 Digital marketing takes place in many platforms; social media, emails, websites and search engines. It is everywhere in the digital age and with technological advancements being made every day, the power of digital marketing will continue to grow.
Digital marketers are in demand in the UK with 72% of big companies suffering tech skills gaps, with the digital skills gap costing the UK economy over £63 million in 2017 alone. If nothing changes by 2024, that figure is expected to rise to £90 billion.
About the course
Climb Academy are looking to plug this skills gap by providing both learners and professionals with the opportunity to develop their digital skillset in Search Engine Optimisation (SEO), Pay-Per-Click (PPC) advertising and Social Media management.
Developed by industry experts, Mark Wright and the Climb Online team, the Climb Academy Level 1 Introduction to Digital Marketing, will show you how to harness the true power of digital marketing for business growth and success.
On completion of the course, candidates will be able to secure digital marketing roles within a business or agency environment.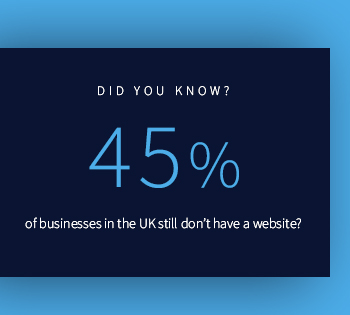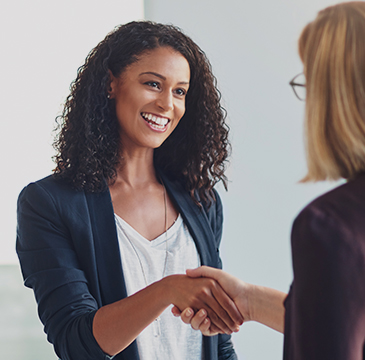 How will this course help my career?
The Certificate in Digital Marketing is based on giving you the knowledge and practical skills to utilise one of the most important skills in the modern workplace and the most powerful tools available to businesses in the technological age – digital marketing. On completion of the course, candidates will be able to secure digital marketing roles within a business or agency environment.
What does the Climb Academy Certificate in Digital Marketing cover?
How to create an SEO campaign
How to write SEO-friendly content and evaluate the performance of an SEO campaign
Advertising on different search platforms
Setting goals for PPC campaigns
Display advertising
Social media marketing and how it connects to your business
How marketing is vital in maintaining customer satisfaction
Advertising through social media
Measuring success of social media campaigns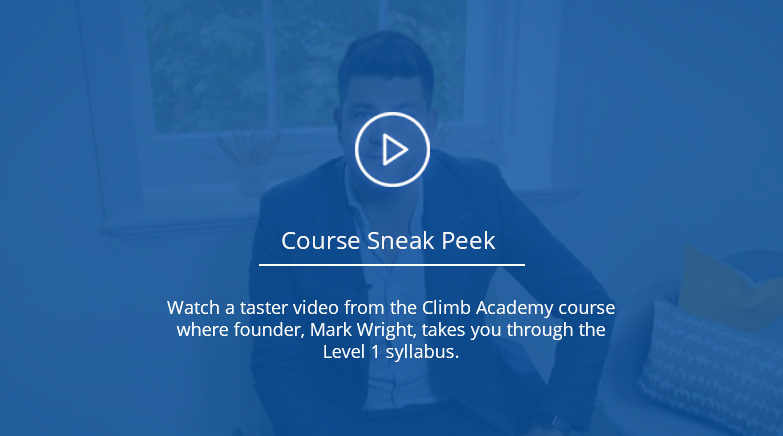 WHY STUDY THE CLIMB ACADEMY CERTIFICATE IN DIGITAL MARKETING?
| | |
| --- | --- |
| | The course features walkthrough videos that will take you through the content step-by-step, helping to build and consolidate your knowledge |
| | |
| --- | --- |
| | Build your digital marketing skills to embark on a career |
| | |
| --- | --- |
| | Practical examples of how to build your skills and knowledge in digital marketing |
| | |
| --- | --- |
| | 6-month access to the content, but don't worry, you can complete it as quickly as you like! |
| | |
| --- | --- |
| | Written by Mark Wright, winner of The Apprentice, and his team of digital marketing experts, backed by Lord Alan Sugar |
| | |
| --- | --- |
| | Course completion certificate signed by Mark Wright and Lord Alan Sugar to validate your skills |
| | |
| --- | --- |
| | 24/7 access to the course content, meaning you can study at any time |
| | |
| --- | --- |
| | Course is mobile-friendly so you can study it anywhere, anytime |
Course Introduction
Search Engine Optimisation
Pay-Per-Click
Social Media Marketing
Course Code
EC113649
Type
Online Course
Course Access
6 Months
Exams Included
N/A
Tutor Available
Yes
System requirement
Processor
1 gigahertz (GHz)
RAM
1 GB
Operating Systems
Windows 7
Windows 8
Windows 10
Mac OS
iOS
Browsers
Internet Explorer 8 or above
Google Chrome
Safari 6 or above
Mozilla Firefox
Compatibility
Windows, Mac, iPhone, iPad, Android